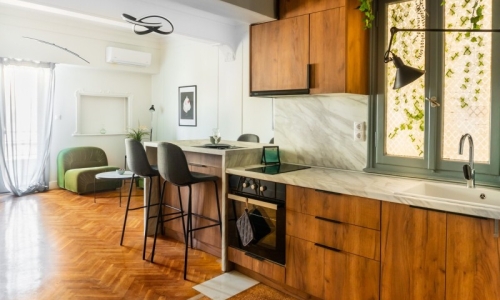 Wake up to a sweeping city. The tall ceilings create a feeling of space with the hardwood floor and light grey features adding a contemporary style. A newly renovated, modern with architectural...
Περισσότερα
---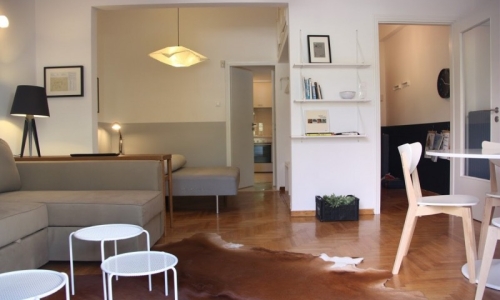 Our flat is located in the center of Athens right next to the Hilton. A metro station is only 3 minutes away. The area is safe and Syntagma square is a nice 10 minute walk.The flat is perfect for...
Περισσότερα
---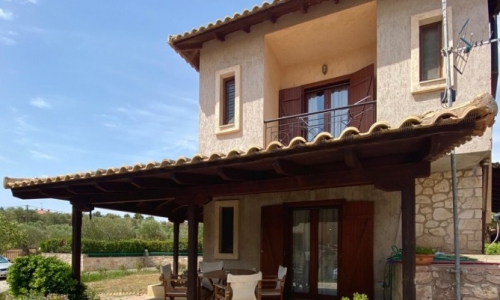 A two storeys small maisonette standing alone in a garden as part of a group of houses. Kitchen is fully equipped, there is TV, WiFi. There is a terrace and a parking space. It is in walking distance,...
Περισσότερα
---
---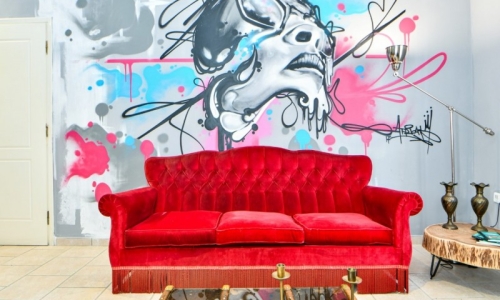 The apartment is a modern renovated ground floor flat with a special artistic touch, located in the heart of Athens. The location is perfect to enjoy both the historical and the local city center and...
Περισσότερα
---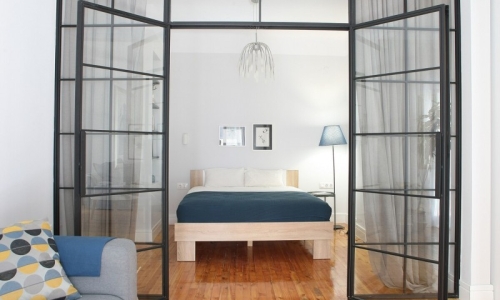 Μοντέρνα ανακαινισμένο, ευρύχωρο διαμέρισμα, που βρίσκεται στην καρδιά του κέντρου της πόλης, σε ένα ήσυχο δρ...
Περισσότερα
---