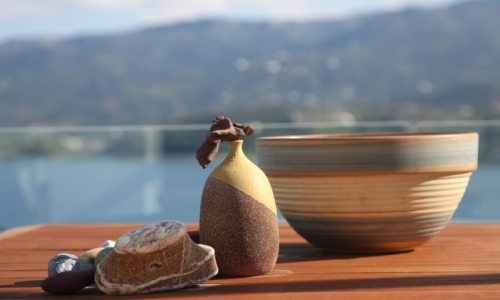 An elegant maisonette overlooking the old port of Sitia. 2 spacious bedrooms, 1 bathroom, fully equipped kitchen and living room with sofa bed, and a spacious terrace with unobstructed sea views. The...
Περισσότερα
---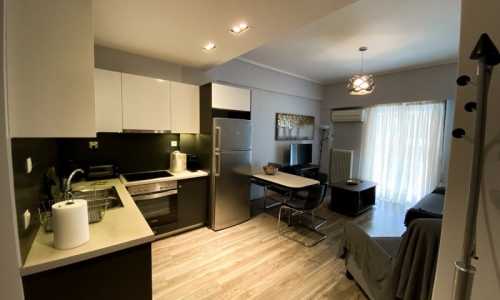 Modern, spacious apartment, located on a quiet, low-traffic street, close to major hospitals, universities and conference centers.
...
Περισσότερα
---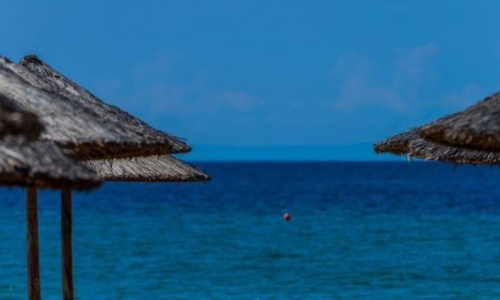 Featuring a garden and a terrace, Echeveria Home offers accommodation in Flogita beach, with garden views, only 55 km from Thessaloniki
...
Περισσότερα
---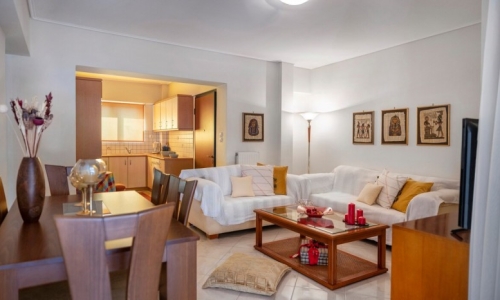 A lovely 2 bedroom apartment with private parking, just 3' walking distance from Athens metro station (Dafni).
...
Περισσότερα
---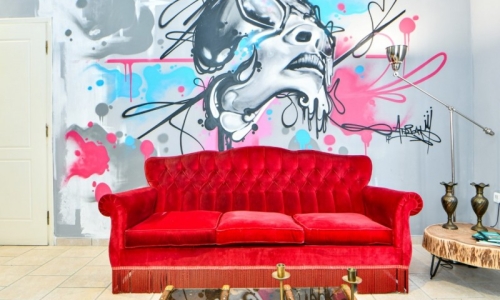 The apartment is a modern renovated ground floor flat with a special artistic touch, located in the heart of Athens. The location is perfect to enjoy both the historical and the local city center and...
Περισσότερα
---