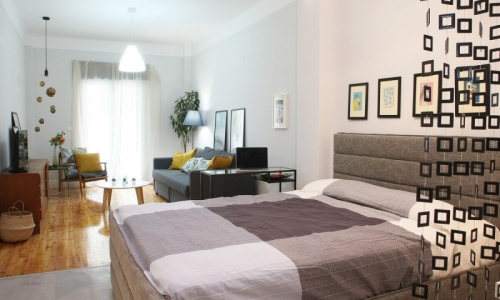 Modern renovated open-plan studio, located in the heart of the city centre, on a quiet low-traffic street. The location is excellent to enjoy both the historical and local city centre, and to enjoy a...
Περισσότερα
---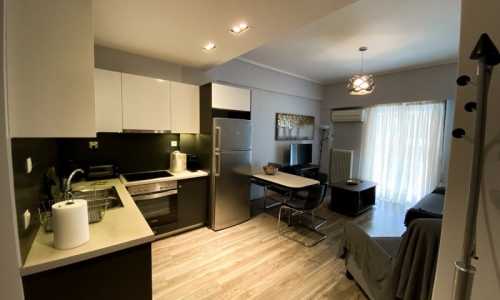 Modern, spacious apartment, located on a quiet, low-traffic street, close to major hospitals, universities and conference centers.
...
Περισσότερα
---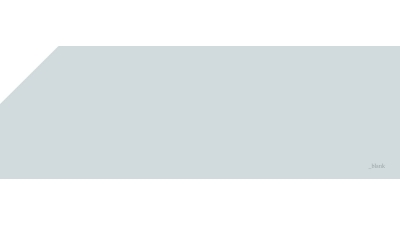 Stonehouse on Olympus is located outside the mass tourism sites in the small village of Petra on the way to the most remote and challenging points for hikers and climbers: the northern side of Olympus...
Περισσότερα
---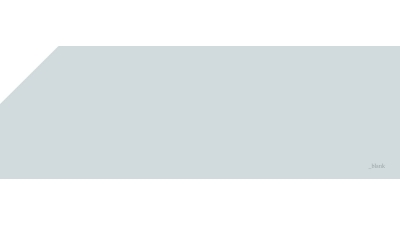 The beachfront cottage is located in front of the beach of Agios Elias in southwest Greece opposite to the island of Zakynthos. It has 4 bedrooms and all of them enjoy a view to the beach. The house...
Περισσότερα
---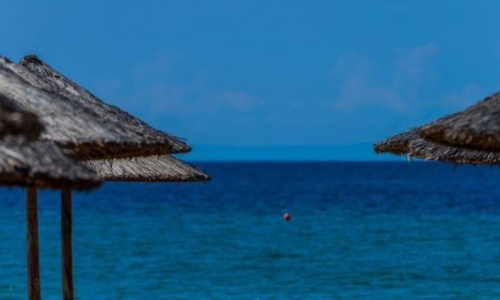 Featuring a garden and a terrace, Echeveria Home offers accommodation in Flogita beach, with garden views, only 55 km from Thessaloniki
...
Περισσότερα
---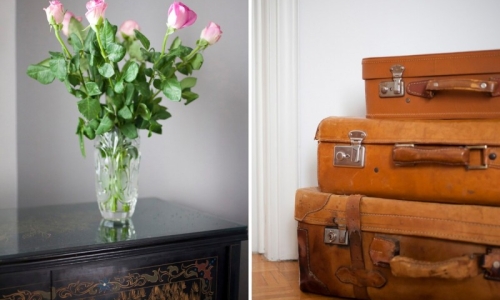 4' from metro station. Very close to hospitals such as: 30 meters from Ericos Dinan, 150 meters to Erythros Stavros, 1 km to Sotiria and 1,3 km to Genimatas General hospital.
...
Περισσότερα
---